Access All Our Presentations From Our Previous Congresses
AAMS Members receive a discounted price for all of our past congresses.
Not a member? Join Today!
---
Become a member of the AAMS today!
The AAMS is an international non-profit NGO (501c3) and membership association engaged in advancing research, standards, education, and public health initiatives in the area of Orofacial Myofunctional Therapy Worldwide. Contact us to find out how you can be a part of this exciting venture.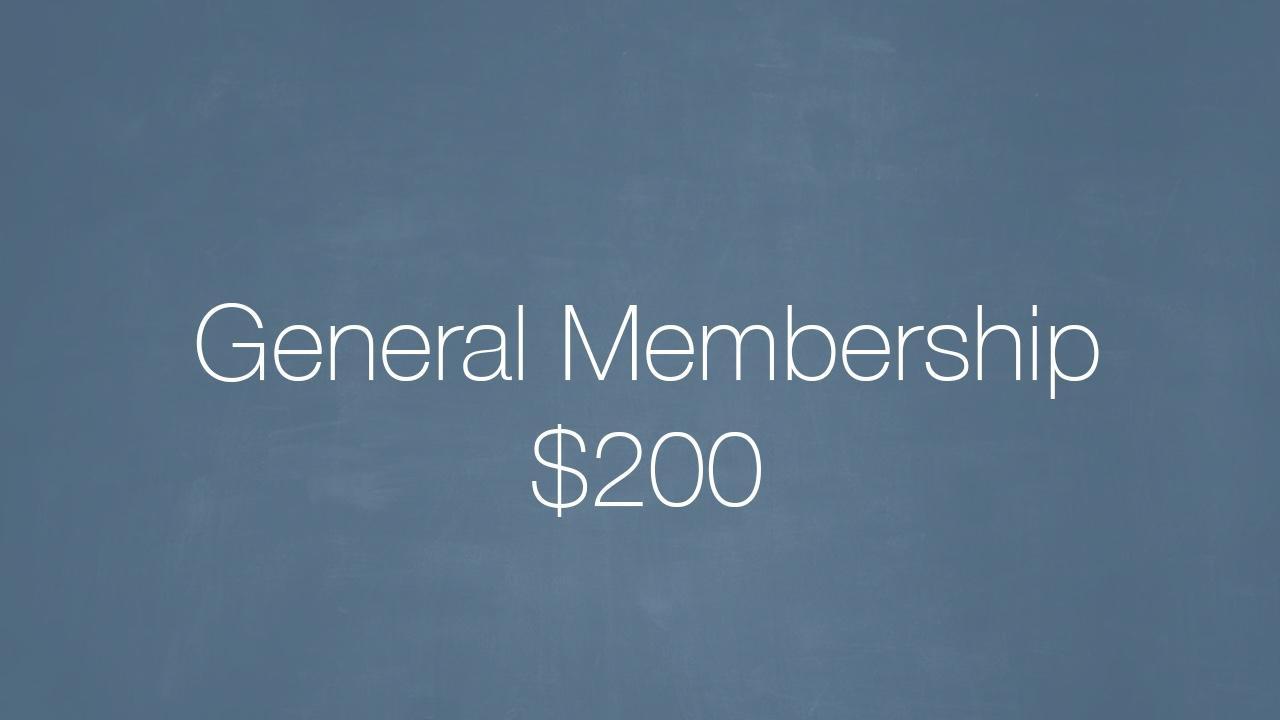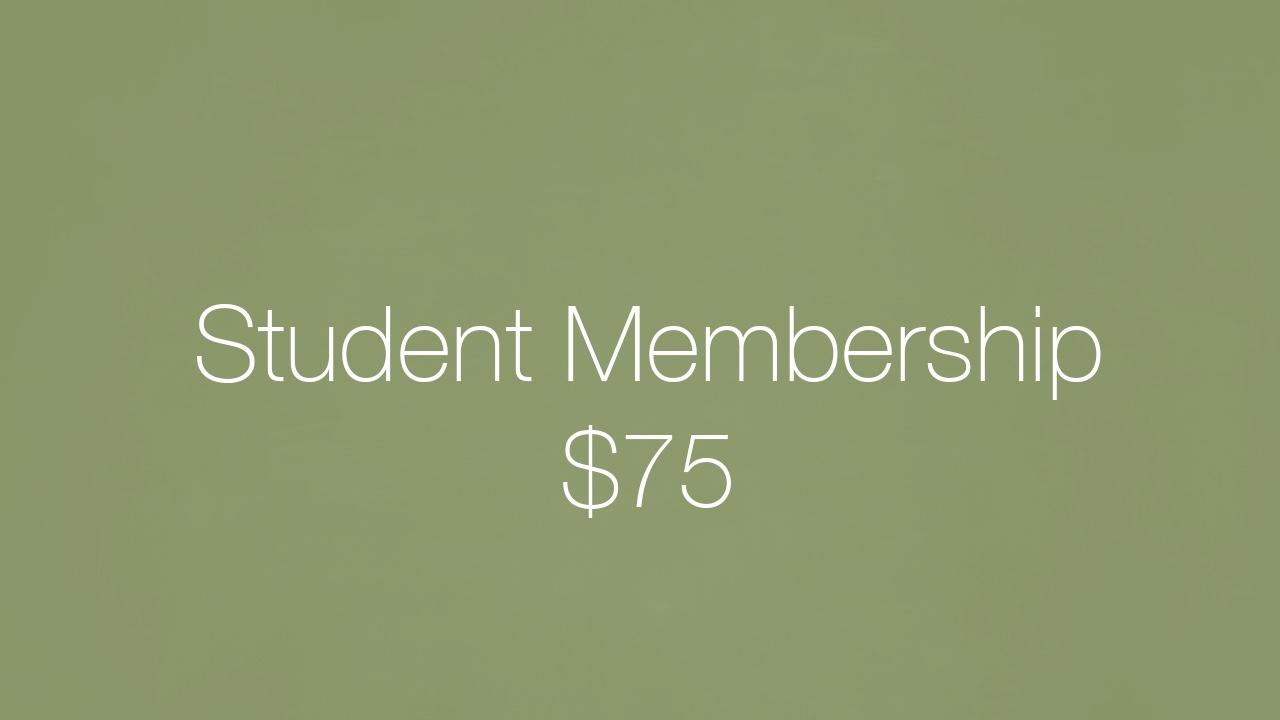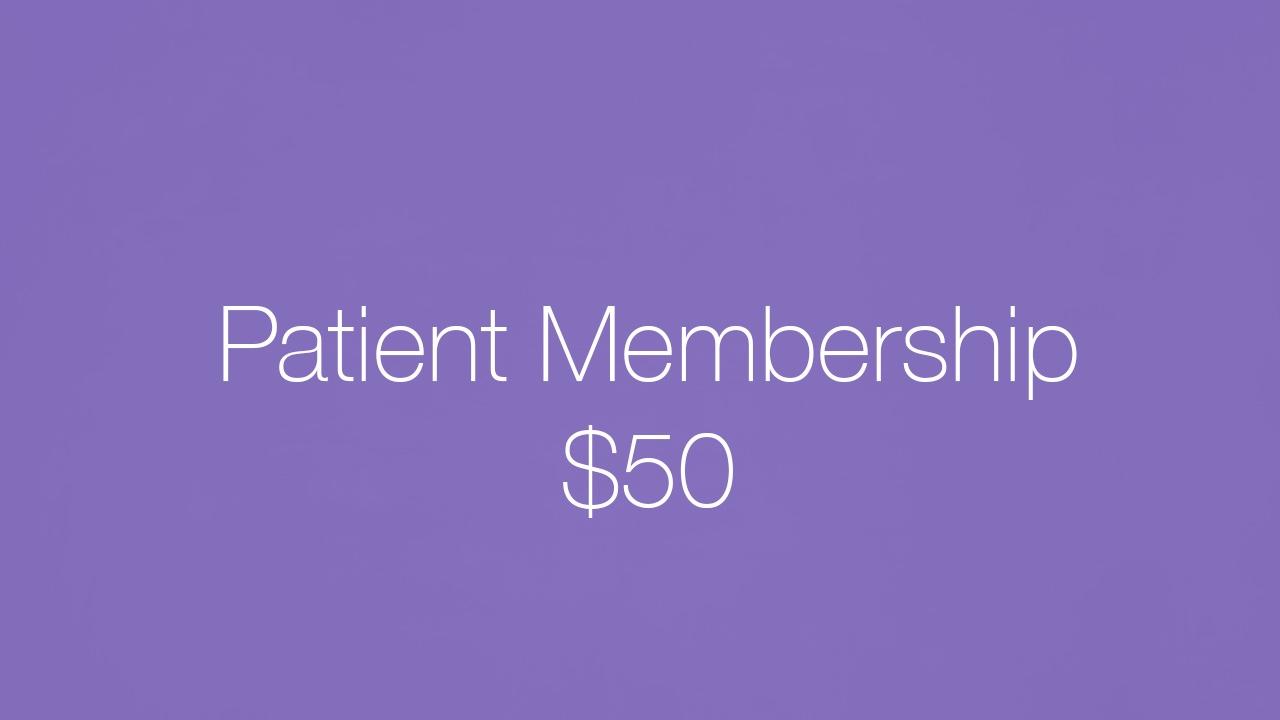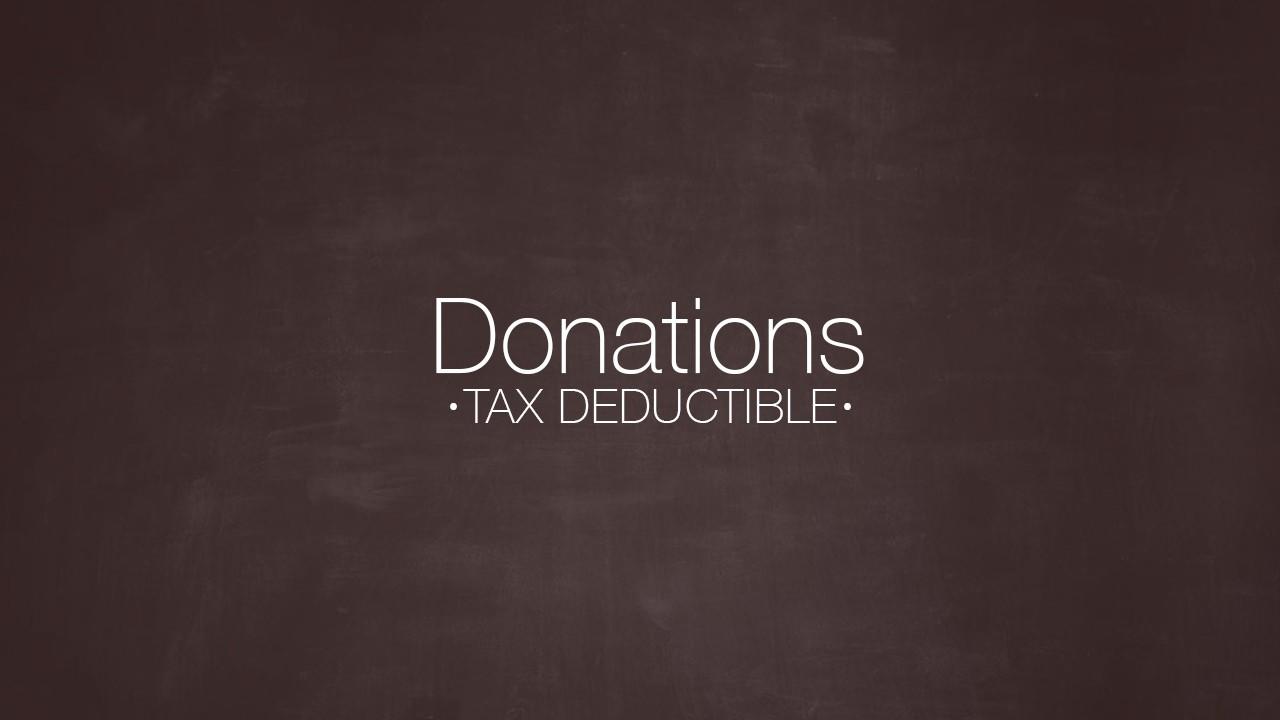 ---
GO TO OUR MEMBERSHIP PAGE
---
---
Join us for our very first virtual congress
We have reimagined the concept of conference/congress to meet our times!
---
---
100+ speakers have come together, from around the world, to deliver state of the art, breaking science, clinical techniques & concepts

ALL PRESENTATIONS available on demand, under 9 symposia/tracks, for viewing over time (overcome Zoom burnout, study the materials, and have time to learn and absorb the information)

A special call to action, with supporting presentations, for pediatric orthodontic intervention at the earliest possible age and the need for the formation of an international pediatric orthodontic society

We must continue to move myofunctional sciences and therapy forward and not be slowed by COVID-19!


---
Join us as we change medicine!
AAMS' GOALS AND VISION
---
To provide educational and research media in the area of myofunctional therapy for our members, the academic community and the general public worldwide.
To develop and produce educational symposia that center on relevant topics in the field of myofunctional therapy and stomatognathic system.
To build a membership network of aligned professionals and interested parties whose intention is to expand and develop the field of myofunctional therapy.
Participate in trade shows, conferences and conventions that are specific to this field to promote and expand awareness of orofacial myofunctional disorders and treatment options.
To facilitate scientific research in the field of myofunctional therapy.
To develop and maintain standards for the delivery of care in the field of myofunctional therapy.
To build networking relationships with interdisciplinary, allied health professionals and respective trade associations.

---
Get a Copy of our Narrative of Activities Here
---
PAST AND UPCOMING EVENTS
---
AAMS Symposium in Rome
March 11-16, 2022
Orofacial Myofunctional Therapy & Sleep Disordered Breathing, From Infancy Across the Lifespan: Phenotypes, Structures and Consensus Beginnings Around the World.
---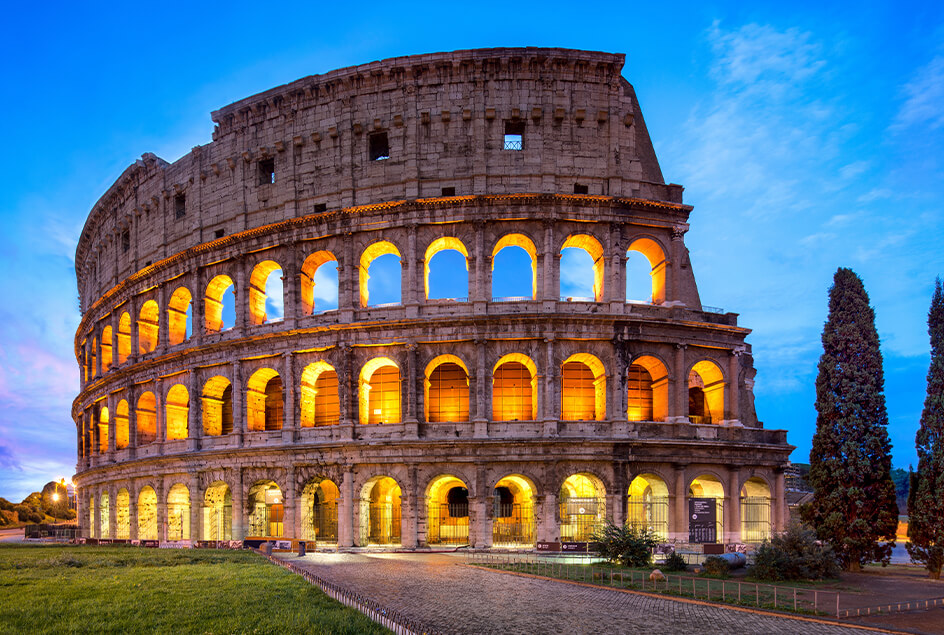 AAMS' 5th CONGRESS
REIMAGINED
VIRTUAL CONGRESS
Myofunctional Orthodontic Intervention at the Earliest Age Possible to Help the Most Amount of Children
---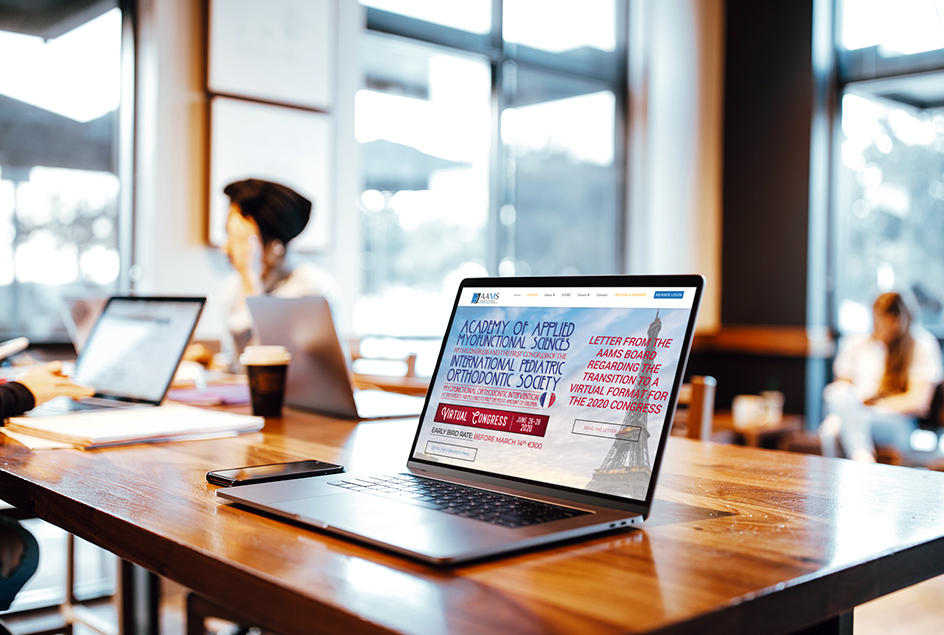 AAMS Symposium in Vancouver
September 22, 2019
A Critical Review of Orofacial Myofunctional Therapy & Sleep Disordered Breathing: Phenotyping, Clinical Markers, and Early Intervention | Vancouver, BC
---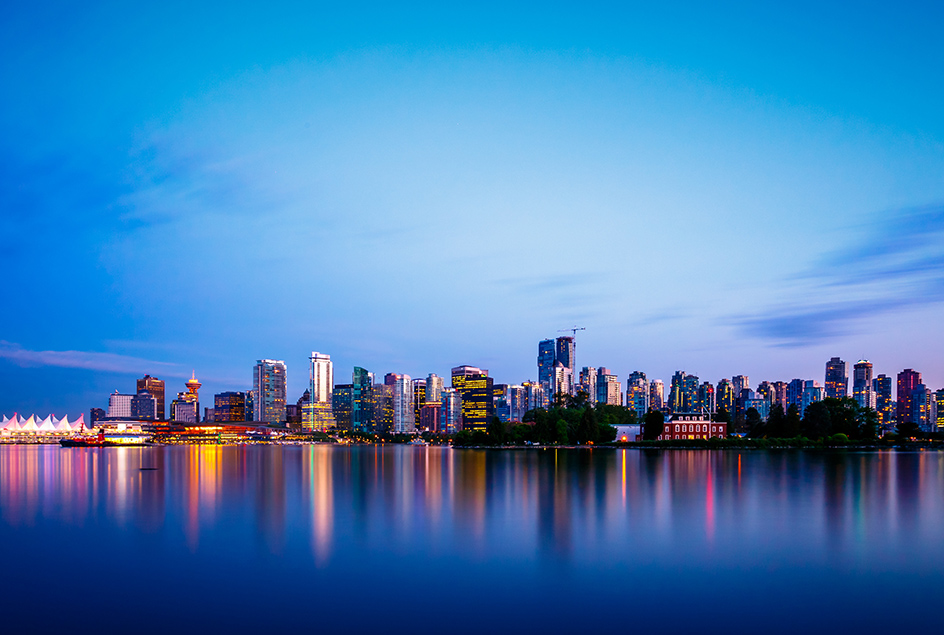 AAMS 3rd CONGRESS & GALA
September 5 – 10, 2018
The Role of Oropharyngeal Development, From Fetus To Adult: Craniofacial Structure and Posture -Rehabilitation and Reversal of Epigenetic Mutation | Rome, Italy
---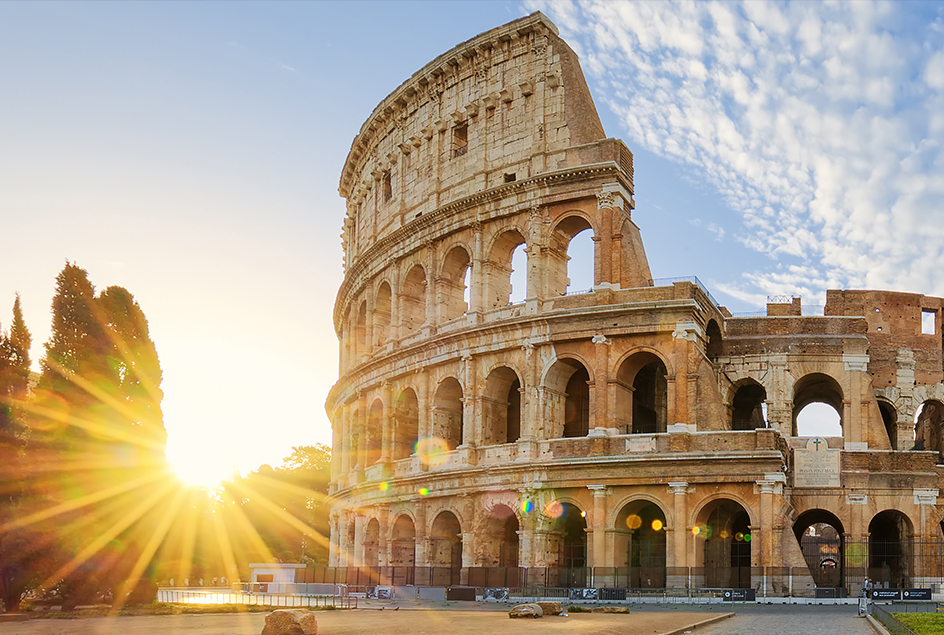 AAMS 2nd CONGRESS & GALA
March 1 -5, 2017
Sleep disordered breathing and craniofacial growth and development; Early intervention and patient outcome
---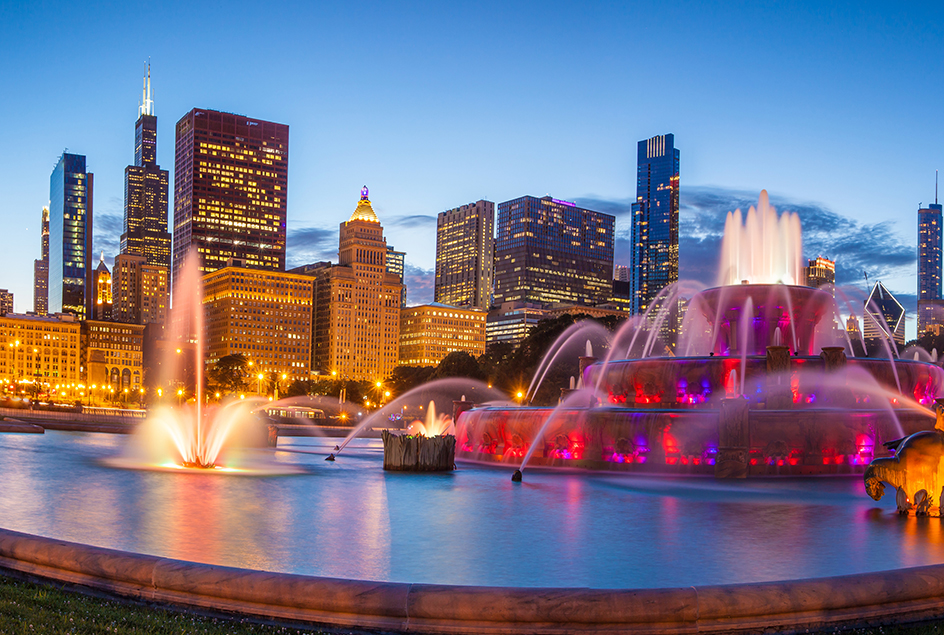 COLOMBIA
September 15-17, 2016
The 3rd Latin American, 2nd Iberian-American Conference
Santa Marta, Columbia
---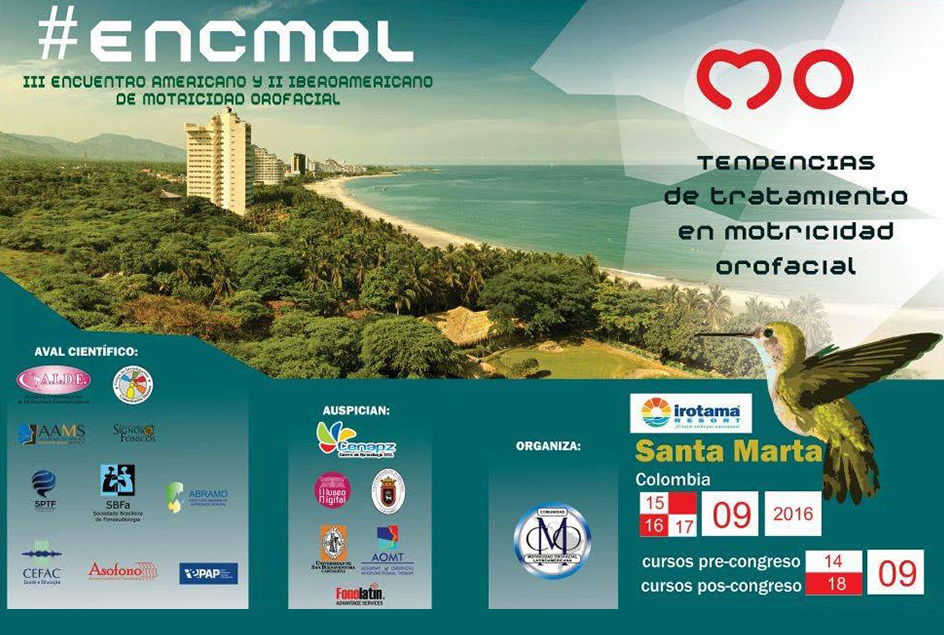 AAMS' 1st CONGRESS & GALA
September 9-13, 2015
Visit the

2015 Congress' page

to see what took place at our very first AAMS Congress in Los Angeles, California
---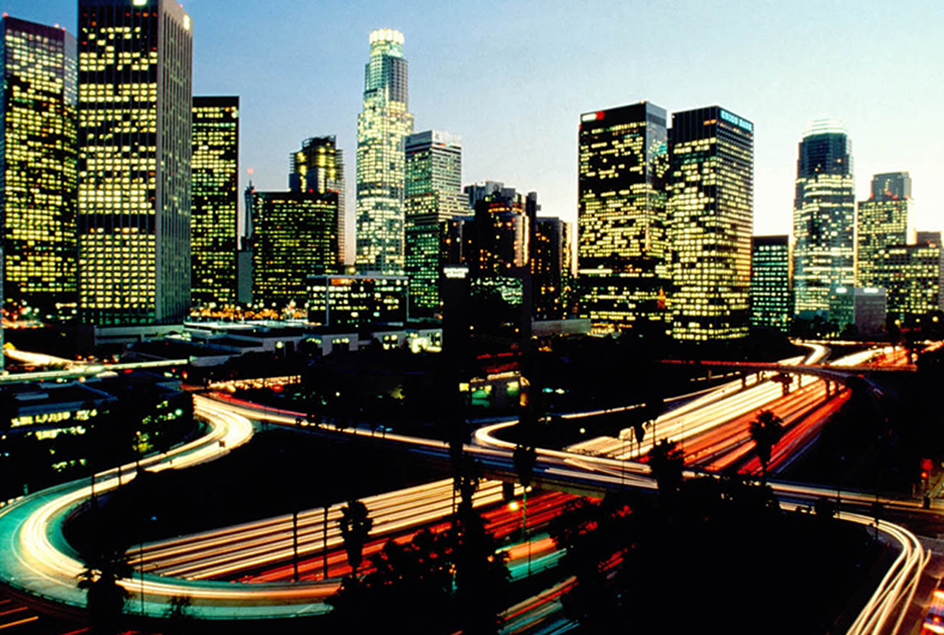 ---
We are engaged with some of the most important interdisciplinary congresses & associations in the field of Myofunctional Therapy
---