2018 3rd Congress Videos Non-Member Price #576
$495.00
At the break of our 3rd AAMS Congress we find ourselves running as fast as we can. There is a sense of urgency and excitement amongst our global community to develop a foundation so we may transition from an emerging area into a field, including translational research, large, international randomized studies, accreditation of teaching institutions, university degrees, and an independent credentialing board. The AAMS has helped launch and nurture more than a dozen active non-profit scientific societies and has helped develop more than twice that many into advanced stages of formation.
Each purchase includes full access to the entire AAMS 3rd Congress presentations. Click on the image below to view the entire list.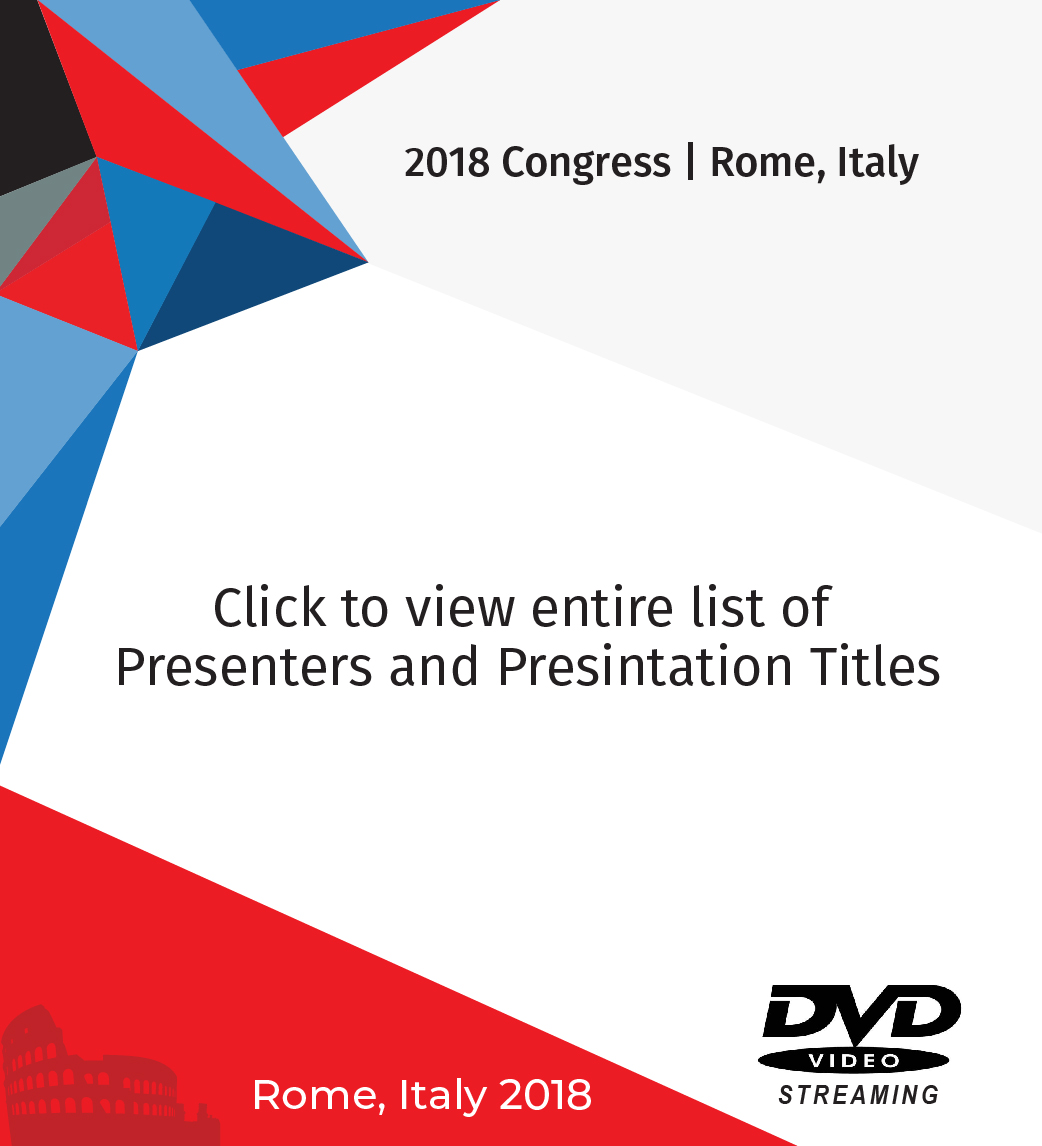 Interested in becoming a member? Please visit our Become A Member page and sign up today! Our members receive the 2018 3rd for $295.00.