AAMS Membership
---
By joining our organization as a member, you will be in the company of some of the world's foremost researchers, teachers, and health professionals dedicated to helping individuals with orofacial myofunctional disorders, their families and those that support them. Your membership will not only give you exclusive access to this extraordinary community but will also help support structured advancement and training required to help thousands of people suffering from OMDs.
---
---
Engage in Lifelong Learning and Quality Improvement
• Improve practice efficiency and patient care through valuable Practice Support resources.
• Save money with member discounts on AAMS' partners' products and services.
• Serve on national committees and hold leadership positions that advises on initiatives relevant to your area of expertise.
• Engage in scholarly pursuits through faculty appointments, research, and opportunities to lead policy development and review guidelines as they are developed.
• Access our colleagues with the AAMS' online membership directory by accessing our relational database including our members' contact information.
• Act on federal legislation impacting the practice of Myofunctional Therapy. Improve the quality and value of care and outcomes.
• Impact the direction of the AAMS by direct involvement with the AAMS' board members.

What Level of Membership is Right for me and the AAMS?
The AAMS offers membership options to meet your individual and organizational needs. All members receive a core set of benefits, while members at our higher levels receive more offerings and support services, including the opportunity for additional discounts on our events and such.
---

If you need help in determining the best level for you and your organization, please contact us at members@aamsinfo.org
---
MEMBERSHIP LEVELS
---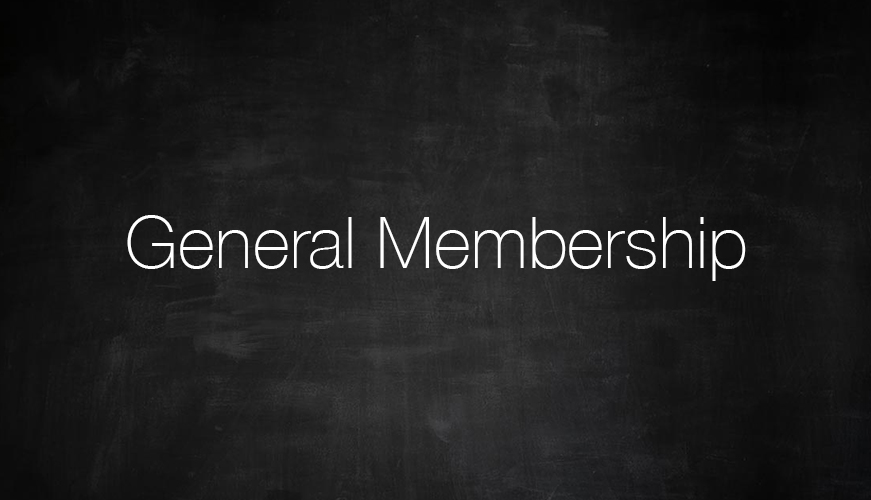 This is our basic membership level for students and myofunctional therapy patients
$200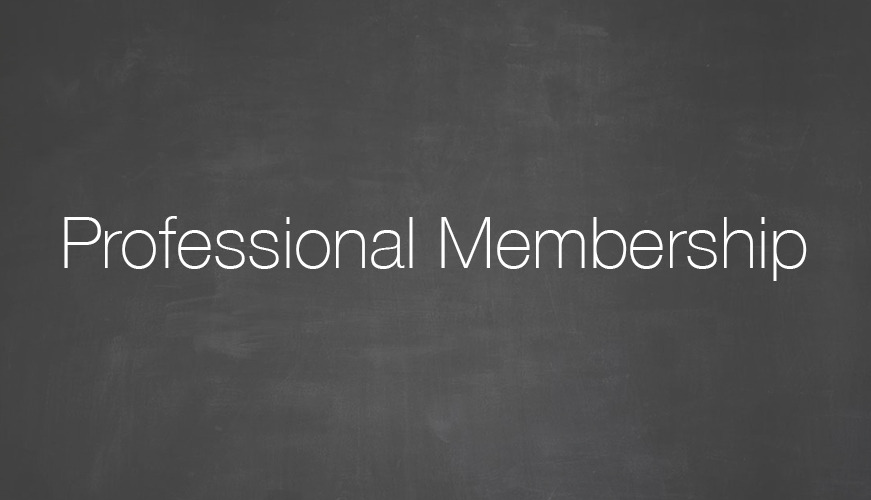 Our membership for institutions, Corporations, Universities, medical and health care professionals
$200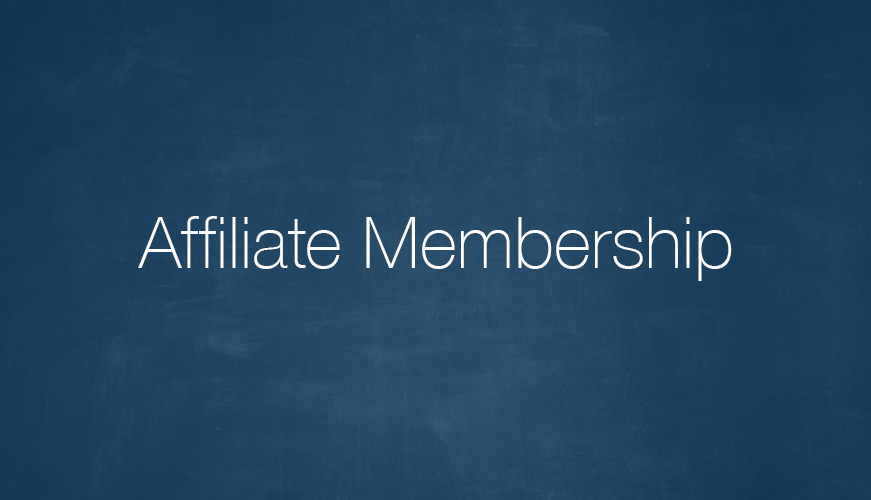 Professors, public health advocate, educators, government agencies, legal, development, advocate
$500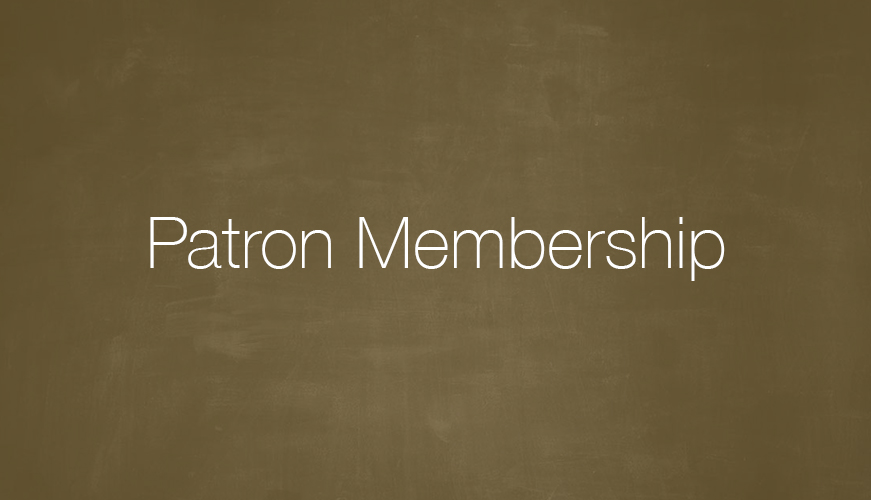 Our highest level membership. The AAMS will accept any amount greater than $1000
$1000
---

Click here to become a member!
---
MEMBERSHIP BENEFITS
Full Access
Members gain access to an extensive collection of health research papers related to OMD, policy databases, best practices, case studies, planning and assessment tools, surveys, reports, how-to guides, job descriptions, professional profiles, and many other invaluable resources.
Awards and Recognitions
The AAMS administers a professional award and recognition to our members in order to recognize outstanding efforts in advancing the field of Myofunctional Therapy.
Governance Opportunities
Members may participate in the AAMS governance as well as committees, task forces, and working groups.
AAMS website exposure
Members will have their names mentioned on our "members' page on our website.
Free Subscription
An annual subscription to Myofunctional Therapy News, quarterly newsletter reporting on committees happenings, policy issues, Society activities, funding opportunities, updates and deadline reminders, new resources, and more.

Publicity
The AAMS publicizes and celebrates member achievements through its newsletter, blog, publications, and other means of communication. In addition, members may: apply to be featured in our "Member Spotlight" section on our website and on our quarterly publication highlighting the sustainability efforts of your practice and involvement as a member.
The AAMS will provide promotional materials such as website banners and printed material.
Members will also be encouraged and get permission to use the AAMS Member Logo on your website, brochures, and other materials to emphasize your institution's commitment to the AAMS' growth.
Event Discounts
Members receive discounts on AAMS's annual conference, workshops, and other AAMS sponsored events throughout the year.
Patron member levels receive a complimentary conference registration for upcoming events.
Affiliate and Patron membership levels get discounts at AAMS's annual conference, workshops, and other AAMS-sponsored events throughout the year.
Professional Development and Networking
The AAMS offers premier opportunities to network with colleagues at regional, national, and international levels. Exclusive access to the online networking platform that includes a member directory, discussion areas, resource libraries and more.
AAMS conferences brings together and engages a diverse and inspired community with individuals from all fields related to Myofunctional Therapy throughout the world.
Other professional development activities include workshops, webinars, study groups, and discussion forums for sharing knowledge and resources. Network with fellow members with industry functions like organized mixers and cocktail parties.
Exclusive members-only discounts for partners' publications
Our members will receive a specified discount for several publishing companies electronic and printed newsletters. Reduced rates for other partnering society's publications.

---
If you have any questions, requests or suggestions, or if you would like to upgrade your membership, please do not hesitate to contact us at members@aamsinfo.org
---
Please note:
The AAMS is an international non-profit NGO (501c3) and membership association engaged in advancing research, standards, education, and public health initiatives in the area of Orofacial Myofunctional Therapy Worldwide. Contact us to find out how you can be a part of this exciting venture. Membership and affiliate fees and other gifts to the AAMS are tax-deductible in the United States to the extent provided by law.
Memberships Status are granted to the primary applicant only and are not transferable within an organization without approval. Additional members included on upgraded memberships at the Affiliate member Level and above may be rotated on an annual basis.
All members must be senior decision-makers to qualify as an active AAMS member
If you're already a member of the AAMS and would like to update your membership, please contact us by emailing us at members@aamsinfo.org. If you are new to the AAMS and would like to take advantage of any of our membership packages, please join us by visiting www.aamsinfo.org
Gift Membership
Are you interested in giving a gift membership to a colleague, friend or family member? It's a great way to honor the recipient while supporting the AAMS and helping to grow this exciting field of medicine. Give the gift that will change the face of healthcare through Myofunctional Therapy. If you would like to provide a gift membership to someone who isn't a member, we will offer a 30% discount off his or her first year of membership. Simply provide us with the recipient's information and we'll handle the rest. For this program, credit card payments are required. Your card will NOT be charged until the gift recipient affirms our statement of faith and submits an online membership application.